Quit Caffeine Without the Discomfort
Our new book "Awake" teaches you how to break your caffeine habit.
Combined with Wean Caffeine, it is the most effective way to quit caffeine without painful withdrawal.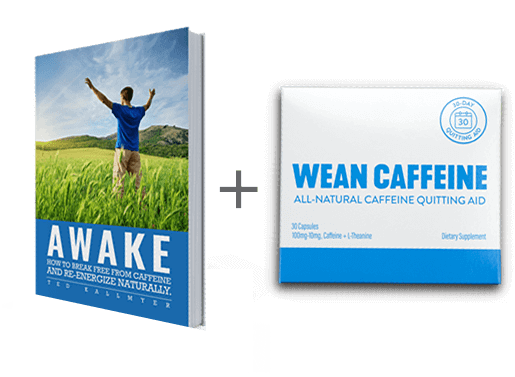 What's Inside the Book?
Chapter 1: How a Multi-Billion Dollar Industry Depends On Your Addiction
Chapter 2: Why You Should Consider Quitting
Chapter 3: Determining Your Safe Dose
Chapter 4: How to Manage Your Caffeine Consumption Better
Chapter 5: Best Methods to Quit Caffeine
Chapter 6: Overcoming Obstacles During Withdrawal
Chapter 7: Herbs, Supplements, and a Diet For Quitting
Chapter 8: Getting Support For Breaking Your Addiction
Chapter 9: How to Get More Energy Naturally Without Caffeine
Chapter 10: Caffeine Levels in Popular Drinks
"If you or someone you know is struggling to control caffeine intake, this book is THE best asset for addressing and resolving the problem." – Danielle Robertson
"Caffeine Informer became my best friend because they taught me how to detox without harmful side effects like constipation, lack of sleep, gaining weight, vomiting, and horrible headaches. THANK YOU!!!"- Seth G.
"Hi, I'm a biologist who's been researching and writing about caffeine for over 8 years. I've discovered how to quit caffeine without the painful withdrawal symptoms. I've helped thousands find freedom from caffeine and I can help you too."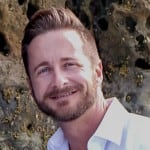 Ted Kallmyer
Author of Awake, Editor of SitesForProfit.com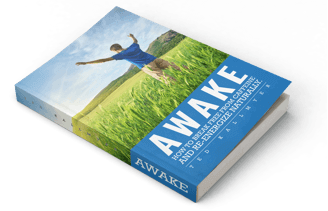 100+ page, easy to read eBook
Expert advice and recommendations
Readable on any device (tablet, phone, desktop)
The ebook is completely FREE.
Caffeine Informer is Featured in