No Doz
NoDoz is a popular caffeine supplement that has been around for decades.
The original NoDoz contained 100mg of caffeine per tablet, but this version has been phased out.
Note: While NoDoz contains just caffeine, other energy supplements like Optimind have 17 active ingredients to keep your brain alert.
Novartis, the makers of NoDoz, are currently only producing two NoDoz branded products;
NoDoz Maximum Strength
Like NoDoz, use all caffeine supplements with caution and should be treated like all other medication and kept out of the reach of children.
Users can easily overdose on caffeine by taking more than the recommended daily amount of NoDoz.
In fact, this caffeine supplement has been responsible for a few deaths over the years.
Where To Buy No Doz
Ingredients in No Doz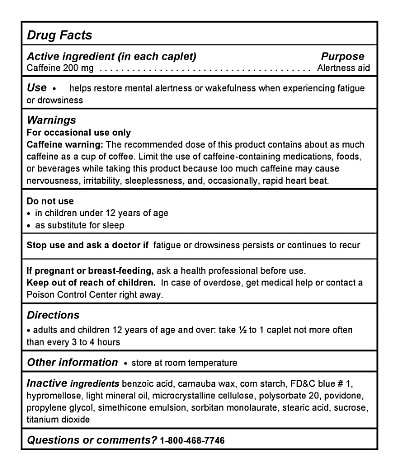 How Does It Compare With Other Foods?